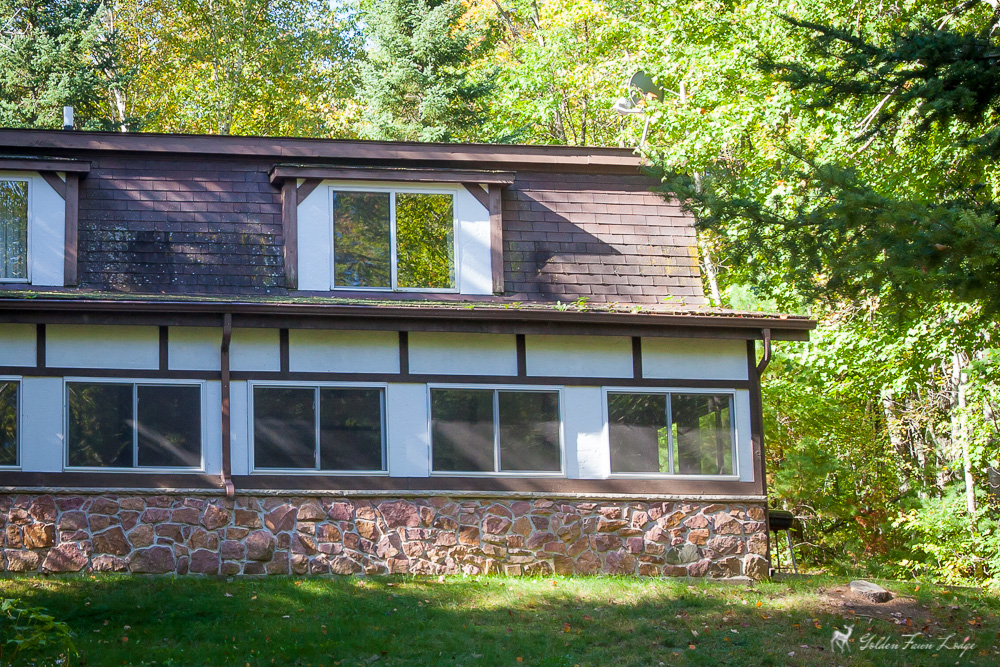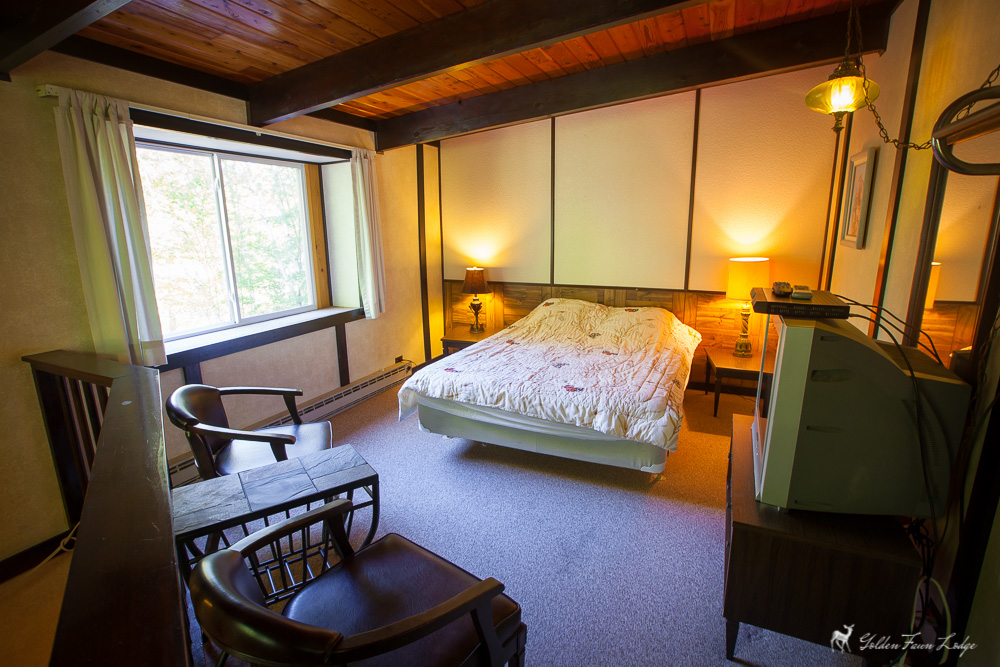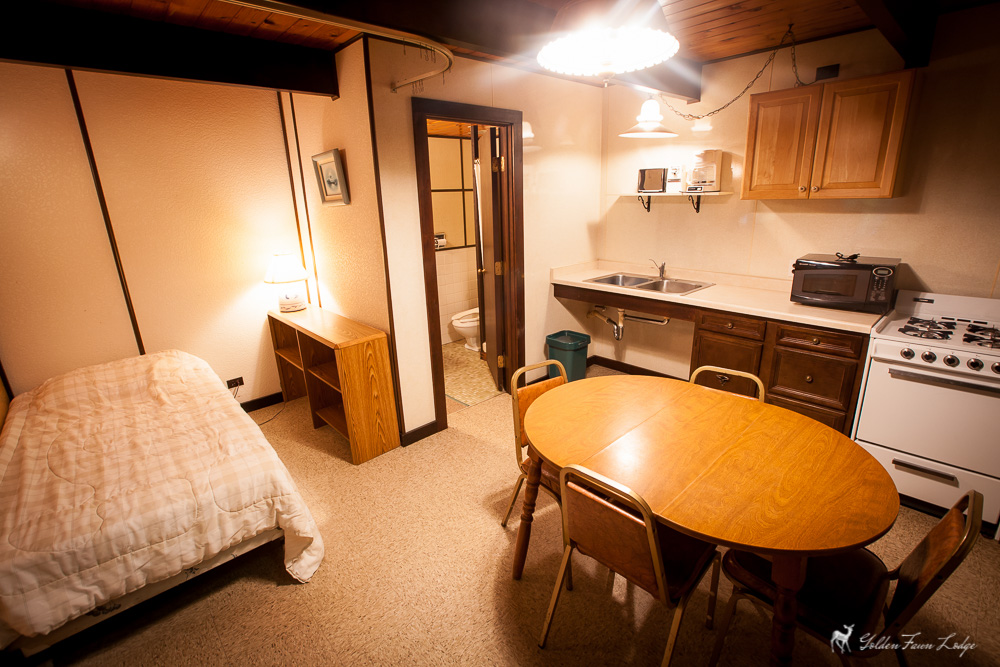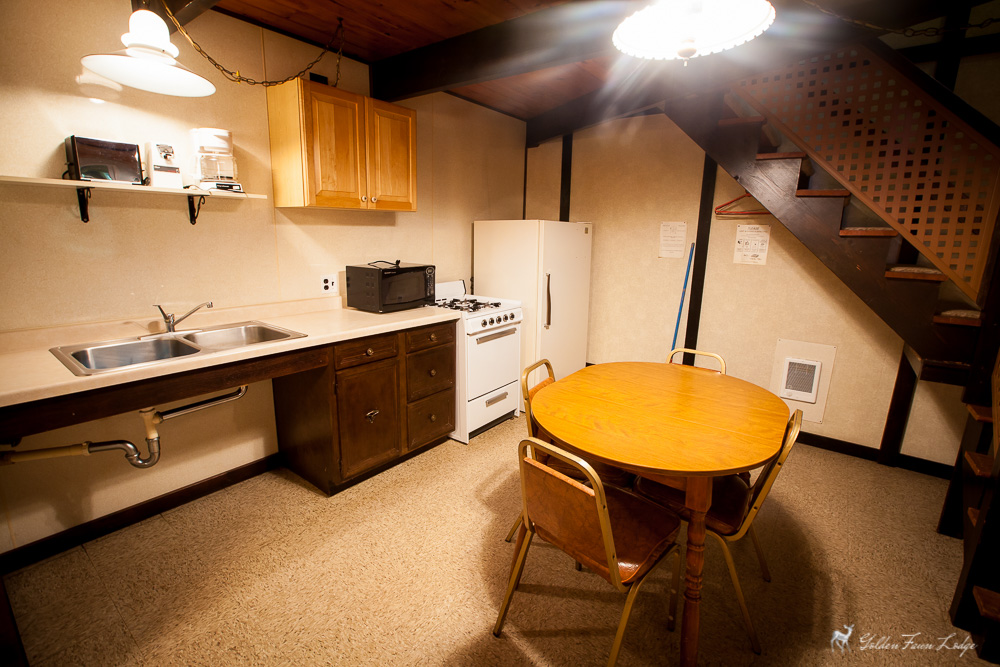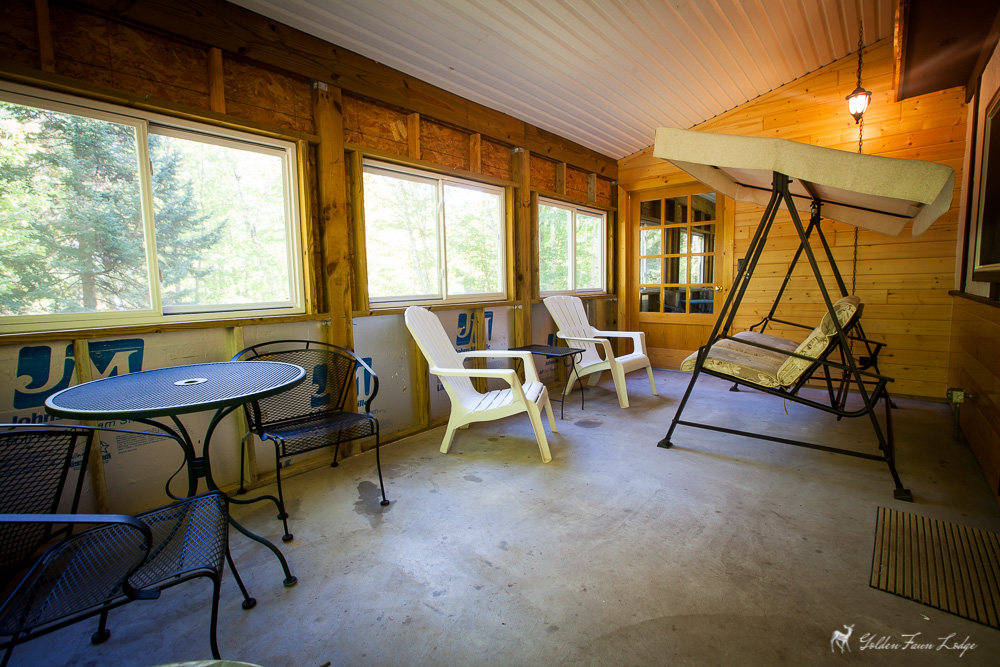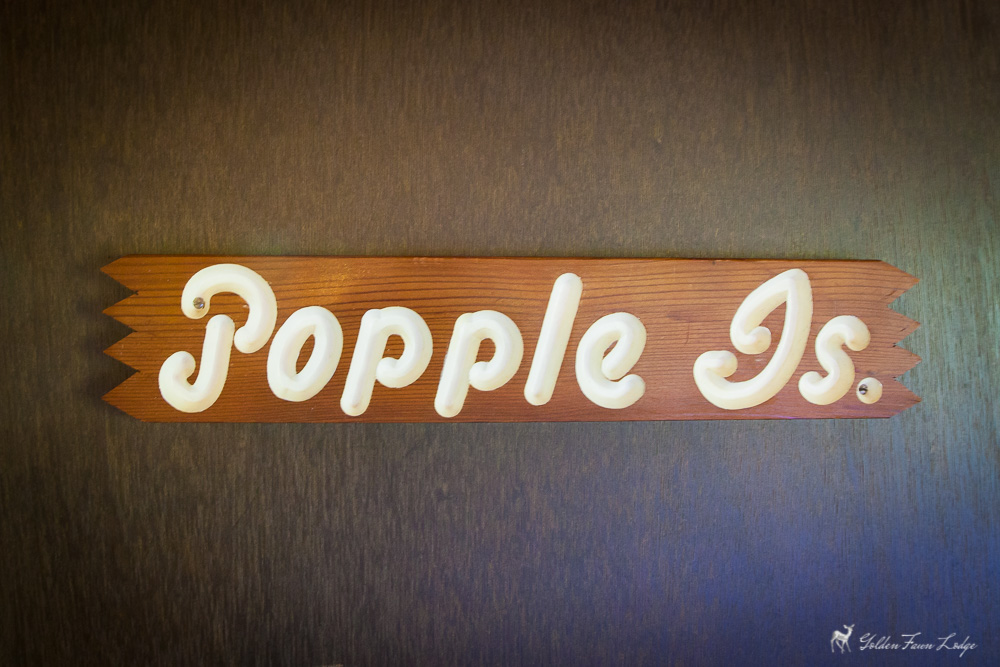 Popple Island
Sleeps 3
Weekly*: $515.00
Daily: $130.00
Popple Island is one of our two-story townhouse units facing the lake, and nestled against the woods on the west side of the resort.
There is a large carpeted bedroom upstairs with a queen bed and an additional single bed downstairs. The unit has a bathroom downstairs, as well as a completely equipped kitchen.
Amenities:
Electric Heat & A/C
Satellite TV
Outdoor Grill
Screened in porch with love seat glider and patio table/chairs
$200 deposit required at time of booking
*Weekly rates are only for Saturday through Saturday occupancy.
* 3 Night minimum stays available throughout the season.